Now is the time to snag up a free sample pack with 1 serving of each of our flavors [chocolate & vanilla] so you can try it for yourself before coming back to buy it [we know you will!]
Limited time offer. Just pay shipping!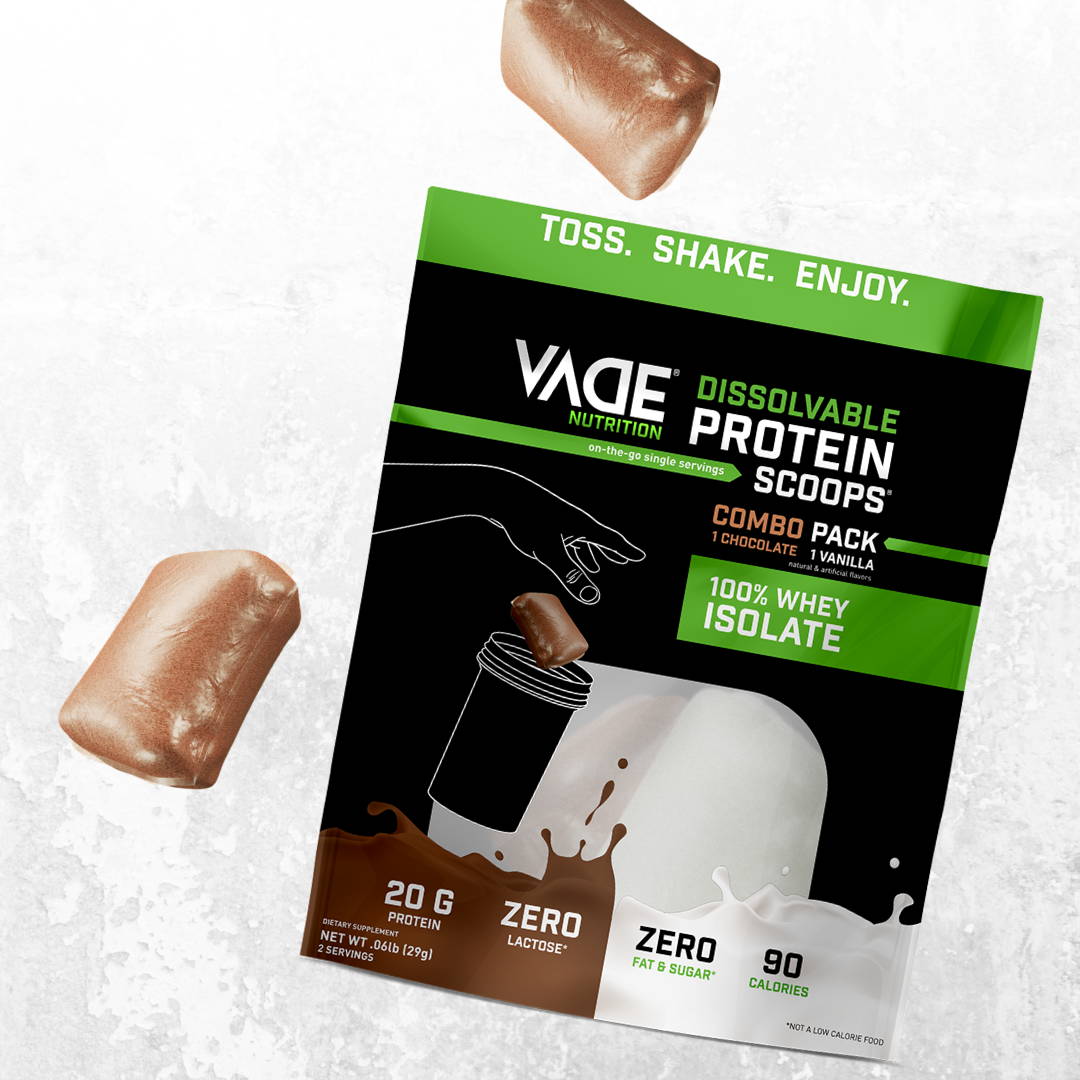 No Mess

20G Protein

4.4 G BCAAs

Lactose-Free

Gluten-Free

0 Sugar

0 Fat

Only 90 Calories
"This product features a high quality protein in an individualized pod. A unique and great tasting supplement for those on the go. I'm going to continue using the product and would recommend trying It out. Definitely on to something with this."
"I absolutely LOVE this protein! Not only is it easy to take with me on business trips, it is DELICIOUS!! I will recommend this to everyone!"
"I got 2 sampler packs for my boyfriend and myself! & we truly LOVED IT! The concept, the taste and so easy for the on the go folks like us. It's not chalky or too thick. We will definitely continue to purchase these shakes"
"An AMAZING product, so easy to use, easy introduction into protein and a great product for on-the-go and traveling. Tastes GREAT and love to support a local, family-owned company trying to change the industry! Love the shaker bottle too!"